STANFORD KEITH TUCK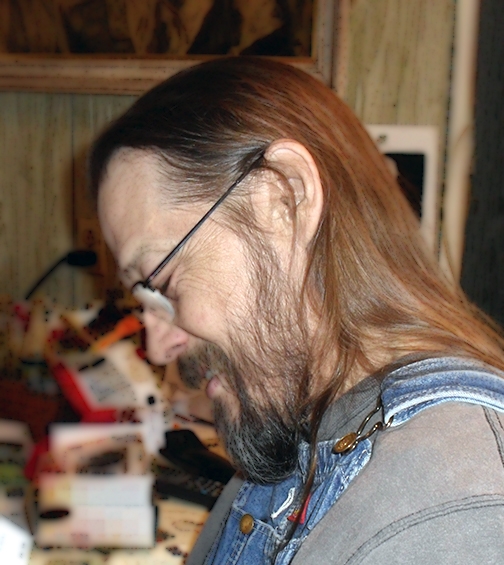 Feb. 2, 1957 – Jan. 21, 2014
Stanford Keith Tuck, 56, of Atlanta, went to be with the Lord Tuesday, Jan. 21, 2014, in a Texarkana hospital.
He was born Feb. 2, 1957, in Texarkana to Richard H. and Betty Tuck. He was a member of All Saints Episcopal Church and loved hunting, fishing and NASCAR.
He was preceded in death by his parents; and a sister, Sandra Tuck. 
He is survived by a brother, Charles Tuck and wife Linda of Naples; a sister, Vida Gerber and husband Ralph of Texarkana; nephew, Richard Tuck of Marietta; two nieces, Kelli Tuck of Marietta and Stacie Norton of Texarkana; four great-nieces and nephews; and a number of other relatives.
Visitation was from 6 to 8 p.m. Friday, Jan. 24, at Hanner Funeral Service.
Graveside services were at 11 a.m. Saturday, Jan. 25, at Dalton Cemetery in Marietta under the direction of Hanner Funeral Service with Father Michael Woods officiating.
Business Directory