LORETTA JEAN WHATLEY GRAY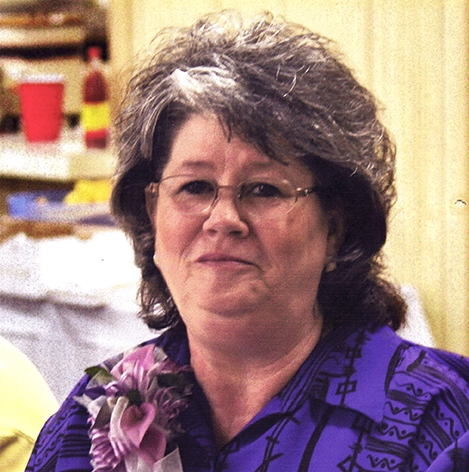 Oct. 15, 1952 – Jan. 25, 2014
Loretta Jean Whatley Gray, 61, of Linden, went to be with the Lord Saturday Jan. 25, 2014, at her residence surrounded by family.
She was born Oct. 15, 1952, in Odessa to Clyde and Evelyn Whatley. She was a homemaker and a Baptist by faith.
She was preceded in death by her parents.
She is survived by her husband, Ricky Gray of Linden; one son, Wade Gray and wife Sharon of Linden; one daughter, Rebecca Gray of Linden; three brothers, Bill Whatley of Abilene, Bob Whatley of Linden and Mark Whatley of Linden; three sisters, Angie Pearl Boykin of Linden, Judy Boyette of Grosebeck and Lois Legg of Marshall Town, Iowa; two grandchildren, Chris Lambert and Amanda Jones; and a number of other relatives and friends.
Visitation was from 6 to 8 p.m. Monday, Jan. 27, at Hanner Funeral Service.
Graveside services were 2 p.m. Tuesday, Jan. 28, at Bethsaida "Y" Cemetery in Bivins with Bro. Brian Peck officiating under the direction of Hanner Funeral Service.
Business Directory