EUNICE WILBANKS SPANN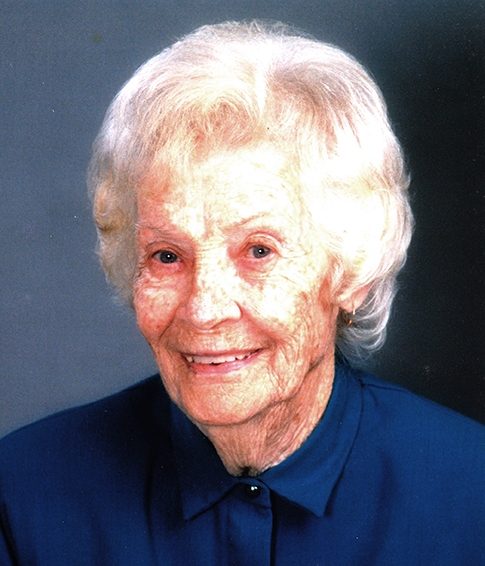 Oct. 12, 1944 – Jan. 22, 2014
Eunice Wilbanks Spann, 99, of Atlanta, went to be with the Lord Wednesday, Jan. 22, 2014, at her residence.
She was born Oct. 12, 1914, in Cass County to Judge and O'Dell Wilbanks. She was a member of Bethsaida "Y" Baptist Church and was a beautician for over 25 years. In her spare time, she enjoyed croqueting.
She was preceded in death by her husband, Lelon Spann; her parents; and three sisters; and two brothers.
Survivors include one daughter, Myrel Butler and husband Joe of Atlanta; two sons, David Blakey and wife Jonell of Shreveport, La., and Wesley E. Blakey and wife Deanna of Shreveport; nine grandchildren; and numerous great-grandchildren.
No visitation is scheduled.
Funeral services were at 2 p.m. Saturday, Jan. 25, at Hanner Funeral Service Chapel with Bro. Wes Chambers officiating. Interment followed at Bethsaida "Y" Cemetery under the direction of Hanner Funeral Service.
Business Directory