ANDREW D. DAWSON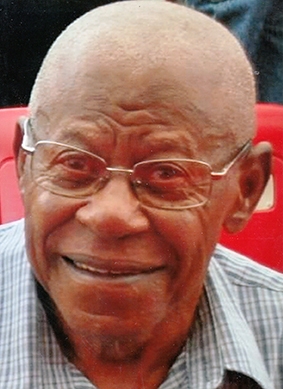 Oct. 1, 1926 – Jan. 23, 2014
Andrew D. Dawson, 87, of Chicago, Ill., died Thursday, Jan. 23, 2014, after fighting a long illness
He was born Oct. 1, 1926, to loving parents Andrew and Lula Mae Dawson, who preceded him in death. The family resided in Atlanta. He was the third eldest of seven children. After many years of service in the U. S. military, he was honorably discharged.
He relocated to Chicago and was employed and retired from the U. S. Postal Service after 34 years. He was married with four children, seven grandchildren, one great-grandchild and a host of other family and friends.
Visitation was at 10 a.m. Tuesday, Jan. 28 at Taylor Funeral Home in Chicago.
Funeral services were at 10:30 a.m. Tuesday, Jan. 28, at Taylor Funeral Home. Interment followed at Abraham Lincoln Cemetery in Illinois.
Business Directory