JERRY LYNN ZYLKS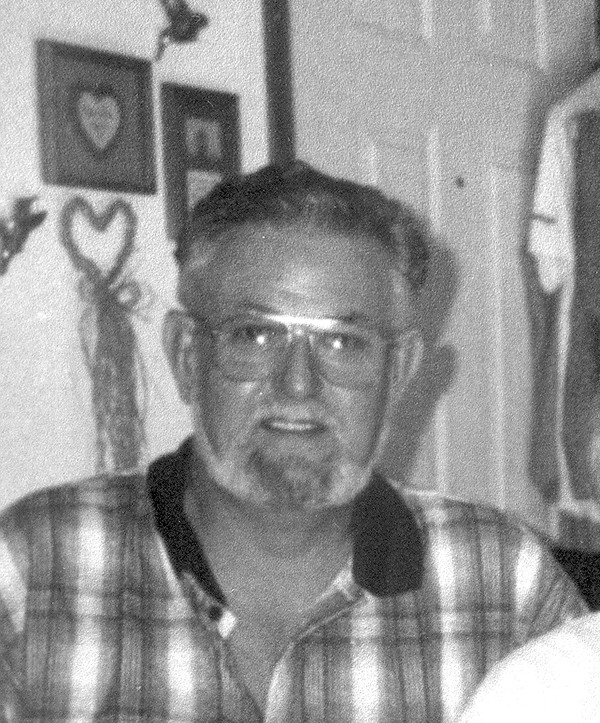 Aug. 18, 1941 – Jan. 17, 2014
Jerry Lynn Zylks, 72, of West Orange passed away Friday, Jan. 17, 2014, at his home.
He was born Aug. 18, 1941, in Atlanta to Sam G. Zylks and Katie Alexander Zylks. He lived in Orange for the last 35 years, but was previously of Atlanta. He worshipped as a member of the Orange Ward of the Church of Jesus Christ of the Latter Day Saints. He will be remembered as a good husband, father and grandfather. He enjoyed building things, hunting, being outdoors, and teasing those he loved. His love for his family was very dear and important to him.
He was preceded in death by his parents and numerous extended family members.
His memory will be cherished most by his loving wife of 42 years, Linda Zylks of West Orange; daughters, Stacie Zylks of Vidor, Shannon Stutler and husband Shane of Mauriceville, Christina Zylks of West Orange, Haley Delgay and husband Greg of Orange, Mickie Cash and husband Terry of Logansport, La., and Lisa Jester and husband Hugh of Atlanta; his sons, Scott Zylks and wife Dana of Charlotte, S.C., and Justin Zylks of Orange; 10 great-grandchildren and numerous extended family.
Graveside services will be at 2 p.m. Wednesday, Jan. 22, at the Slaughter Cemetery in Rodessa, La., under the direction of Dorman Funeral Home.
Business Directory