KERRY PATRICK GROGAN
Submitted by

Casscounty1

on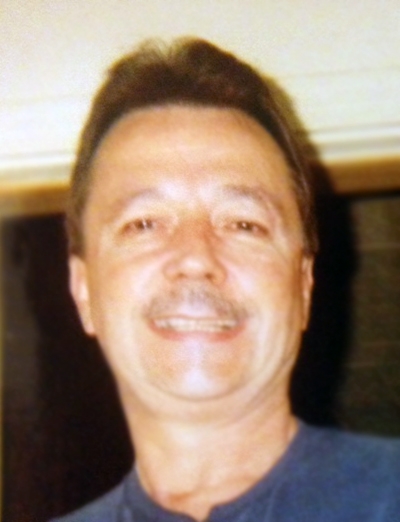 Oct. 11, 1951 - Dec. 28, 2013
Kerry Patrick Grogan, 62, of Atlanta, died Saturday, Dec. 28, 2013. He was born Oct.11, 1951, in Atlanta.
His parents Chessley Grogan and Ellanor Palmer Grogan and his sister Nancy Asimos precede him in death. 
He is survived by his son Samuel Tabler and wife Laura of Tyler; three daughters, Kandace Grinage and husband Jayson of Texarkana, Ark., Kristin Williams and husband Brian of Nash and Kelli Grogan of England; two brothers, Richard Grogan and wife Shelia of Plano and Chessley M. Grogan of Atlanta; and seven grandchildren.
Memorial services will be at 2 p.m. Saturday, Jan. 4, at Calvary Tabernacle in Queen City.
Business Directory