JAMES A. WHITE
Submitted by

Casscounty1

on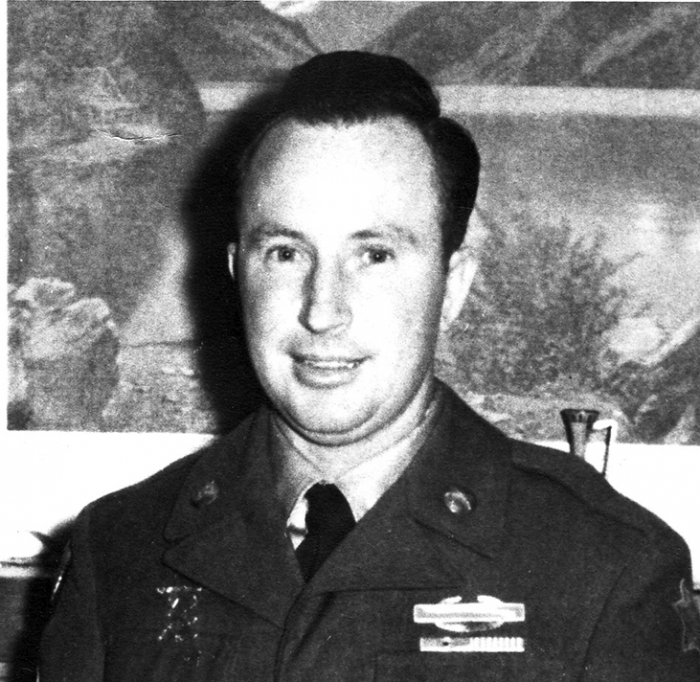 Jan. 29, 1929 - Dec. 28, 2013
James A. White, 84, of Texarkana, Ark., went to be with the Lord Saturday, Dec. 28, 2013, in Atlanta.
He was born Jan. 29, 1929, in Shamrock to Claude and Eve White. He was retired from Peterbilt Company, served in the U. S. Army during the Korean Conflict and was a member of Unity Baptist Church. He loved fishing, traveling and spending time with family.
He was preceded in death by his parents; a brother, Vernon White; and a sister, Bonnie Wiswall.
He is survived by his wife of 17 years, Peggie Ross White of Texarkana, Ark.; one son, James White Jr. of Atlanta; one brother, Ronnie White of Atlanta; four sisters, Pauline Corn of Queen City, Lottie Mericle of Queen City, Barbara Crawford of Pineville, Mo., and Janice Magnone of El Capitan, N. M.; four grandchildren; six great-grandchildren; and a number of other relatives.
Graveside services will be at 2 p.m. Friday, Jan. 3, 2014, at Antioch Cemetery under the direction of Hanner Funeral Service with Bro. James Ross officiating.
Business Directory