JERRY PATE
Submitted by

Casscounty1

on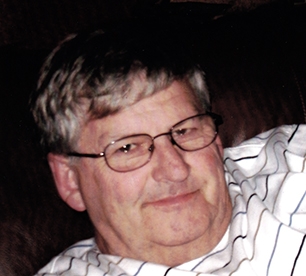 Sept. 22, 1946 - Dec. 26, 2013
Jerry Pate, 67, died Thursday, Dec. 26, 2013, in Atlanta.
He was born Sept. 22, 1946, in Nashville, Ark., to Kelster and Lodean Pate. He was a retired store manager for Walmart in Atlanta for 18 years. After retiring from Walmart, he was a truck driver for 15 years. In his spare time, he enjoyed trading in the stock market.
His parents, Kelster and Lodean Pate, preceded him in death.
Survivors include his wife, Rita Pate of Atlanta; one daughter, Shaunda Ramo and husband Steven of Kilgore; two sons, Scott Nease of Grapevine, Christopher Nease of Ft. Lauderdale, Fla.; four grandchildren; Devin Nease, Christen Nease, Holt Nease and Jay Ramo.
Visitation was from 6 to 8 p.m. Sunday, Dec. 29, at Hanner Funeral Service.
Funeral services were at 10 a.m. Monday, Dec. 30, at Hanner Funeral Chapel. Interment followed at Smyrna Cemetery under the direction of Hanner Funeral Service.
Business Directory