HENRY IRVIN 'SUGAR MAN' GREEN
Submitted by

Casscounty1

on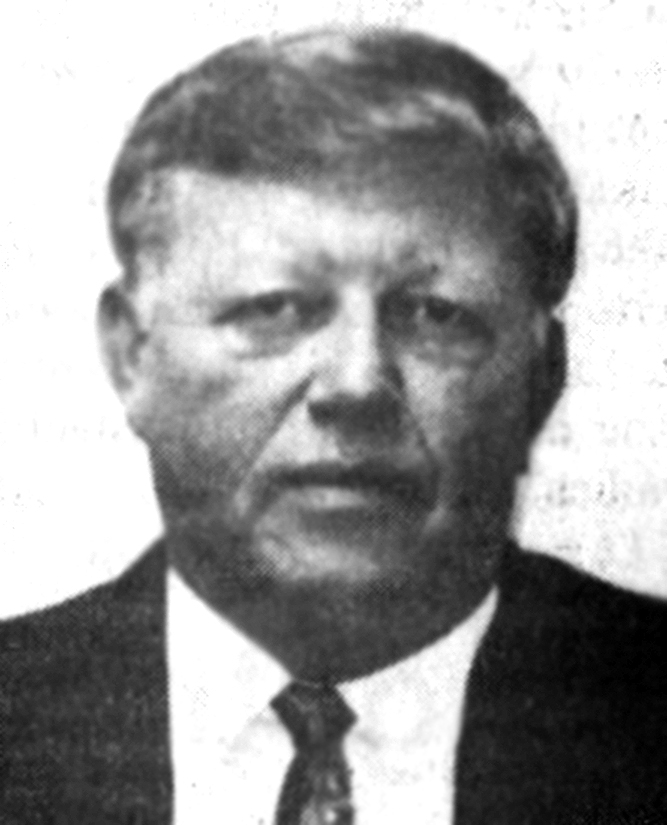 Henry Irvin "Sugar Man" Green, 75, of Kreole, Miss., passed away Thursday, Dec. 26, 2013. 
He was a long time resident of Atlanta and retired from the Texarkana Mill of International Paper, after 35 years of service. After retirement, he moved back to the family home in Kreole. He enjoyed hunting, fishing and golf. He was active in little league sports for many years in Moss Point, Miss., and in Atlanta. 
His parents, Henry and Winnie "Boozie" Green; a brother, Donald Keith Green; and two sisters, Janice Green Thornton and Judy Green Burchette, preceded him in death.
Survivors include his wife, Jeannie Green; his children, Ricky Green and wife Kim, Randy Green and wife Alicia, Robin Sherman and husband Frankie, Roy Lynn Green and wife Karolanne and Roxanne Freeman and husband Allen; a brother, Delbert Green and wife Evelyn; 13 grandchildren, Daniel Green, Chad Green, Jacob Green, Jessica Whittington, Jeannie Ory, Joshua Sherman, Kaydee Kelly, Darian Giles, Kinsey Kelly, Layton King, Nolan King, Rylee Green and Kaiden Freeman; three great-grandchildren, Breinton Green, Rylan Green and Ann Grace Ory; three brothers-in-law, Bill Thornton, Don Burchette, and Tommy Ferrer and wife Diane; and numerous nieces, nephews and other relatives.
Visitation was from 9 to 11 a.m. Monday, Dec. 30, at the Helena Presbyterian Church, Moss Point, Miss.  Funeral services will be at 11 a.m. in the sanctuary. Interment will follow at the Green Family Cemetery under the direction of Reimann Family Funeral Home of Gulfport, Miss.
Business Directory