BOBBY 'ZACK' CLEMENTS
Submitted by

Casscounty1

on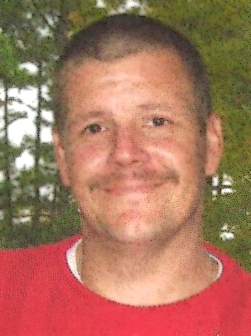 Aug. 4, 1975 – Dec. 26, 2013
Bobby "Zack" Clements, 38, was born in Baytown on Aug. 4, 1975, and departed this life Dec 26, 2013.  He was a caring individual, who made friends easily, loved his family and had a passion for motorcycles.  He attended Texarkana College and obtained certificates in auto body repair and HVAC. He was a Baptist. 
He is survived by his parents, Dennis and Vicki Clements of Mathis, Texas, and Carole Clements of Queen City; his wife, Teri Clements of Texarkana; two sons, Billy Dale Loy of Carizzo Springs, Texas, and Zachary Parker Clements of Atlanta; three daughters, Ashley Nichole Shew, Isabella Luryn Clements and Ashton Marie Waldon, all of Atlanta; one sister, Dedra Wincher and husband DeWayne of Queen City; one granddaughter; five nieces; and one great-niece.
A private visitation will be at Queen City Funeral Home.
Memorial services are pending.
Business Directory