DAVID GALE RHOADS
Submitted by

Casscounty1

on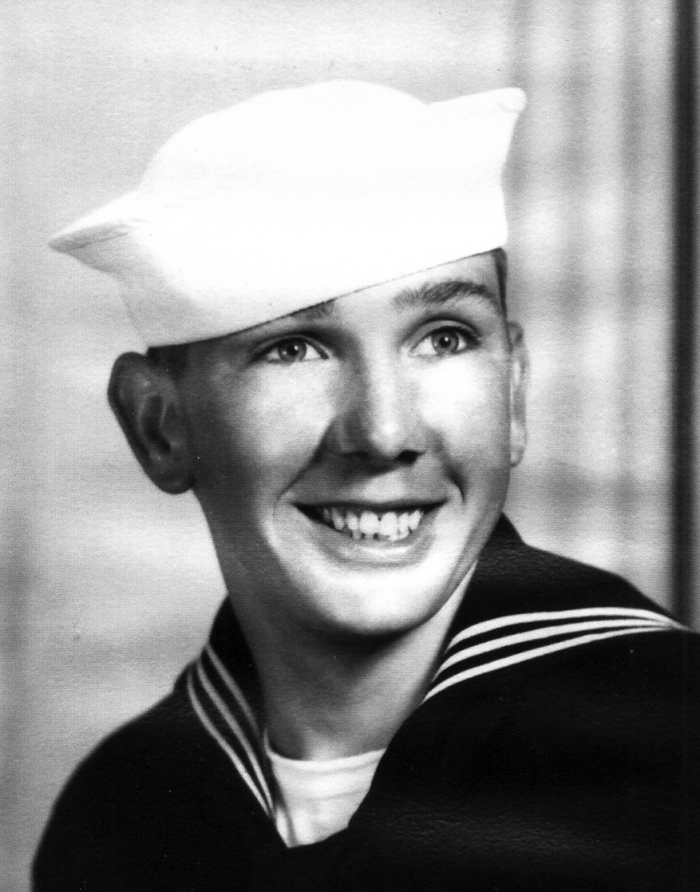 Sept. 29, 1954 - Dec. 17, 2013
David Gale Rhoads, 59, passed from this life in Center on Tuesday, Dec. 17, 2013.
He was born to Leroy and Helen Rhoads on Sept. 29, 1954, in Vivian, La. He was a graduate of McLeod High School and married his childhood sweetheart, Pamela Jean Lewis, on Nov. 10, 1972.
He and Pam made their life and raised their daughters, Kimberly and Adonya, in the McLeod area. He was a master craftsman and after working briefly as a mechanic, he started Rhoads Builders with his dad and oldest brother, Milton.
David and Pam were always actively involved in the McLeod United Pentecostal Church, where coaching Bible quiz teams became their passion. At around age 39, David felt a call to the ministry and began preaching and assisting pastors in the Texas District. He and Pam served as associate missionaries in Curaçao in 1996. After they returned to the U. S., he assumed a pastorate in St. Martinville, La. Throughout the remainder of his life, he continued to serve as a licensed minister within the Texas District. In 2004, he was invited to serve as Facilities Administrator for the Texas District UPC Campground in Lufkin.
He was preceded in death by his wife of 39 years, Pamela Jean; his parents; his two brothers, Milton and Eddy; a sister, Darlene; and his sister-in-law, Joyce.
He is survived by two daughters, Kimberly Goodrum and husband Rev. Vladimir Goodrum of Nacogdoches and Adonya Dryden and husband Kevin of Mooringsport, La.; a sister, Gail Bordelon of Breaux Bridge, La.; sister-in-law, Ella Rhoads of Vivian; in-laws, Rev. D. A. and Lorene Lewis of McLeod; and two brothers-in-law, Rev. Danny Lewis and wife Donna of Call and Rev. Jonathan Lewis and wife Cindy of Sunset, La. He was also the proud "Grandad" of four grandsons, Elisha David Goodrum, Samuel Goodrum, Kristopher Dryden and Killian Dryden
Visitation with the family was from 5 to 8 p.m. Sunday, Dec. 23, at the Oil City United Pentecostal Church in Oil City, La.
Funeral Services were at 11 a.m. Monday, Dec. 23, at Oil City United Pentecostal Church. Interment followed at Huffines Cemetery under the direction of Gorsulowsky Funeral Home of Vivian, La.
Business Directory